Company shop
We invite you to our Lady's Nails Cosmetics shop!
You will find us in Żory, al. Jana Pawła II 25, in a very convenient place, at the main arterial running through Żory, near the national road no. 81 (route: Katowice - Skoczów).
Visit us, browse our offer of cosmetic products and accessories required for your work and purchase what you need.
The shop is open:
Monday – Friday: 10:00 - 18:00
Saturday: 10:00 - 13:00 
Drive Map: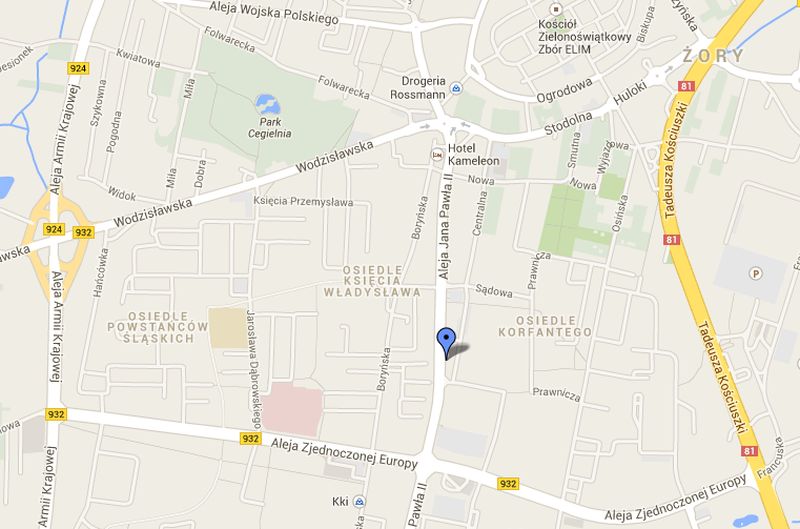 Lady's Nails Cosmetics in Google Maps.